HOT CHOCOLATE DRINK & her soft Marshmallows

EXCLUSIVE SEXY ARTWORK for December 2020
Receive it as rewards on Subscribe Star
Published by Kyuken on December, 26th, 2020.

When it's cold, how good is it to drink a hot chocolate drink while a few soft & sweet marshmallows are melting in it.
Hello Little Devils,
I hope you received lots of gifts from little Santa Claus. As written in the last yonkoma, I'm not a big fan of the Christmas holidays. Afterwards, I don't hate the good little sides of Winter and which to allow me to imagine cute (or dirty) little scenes. XD

So this exclusive illustration pop out of my head and which resumes one of my habits in these cold weather by drinking a hot chocolate, coffee or tea. For additional references, I was inspired by pajama suits with hoods representing an animal, but also from one of the OAVs of the Fate/Kaleid Liner Prisma Illya series where Illya and Chloe each wear one. Perhpas I should draw it all to know the type of animal.
Discover the samples of this exclusive sexy artwork below :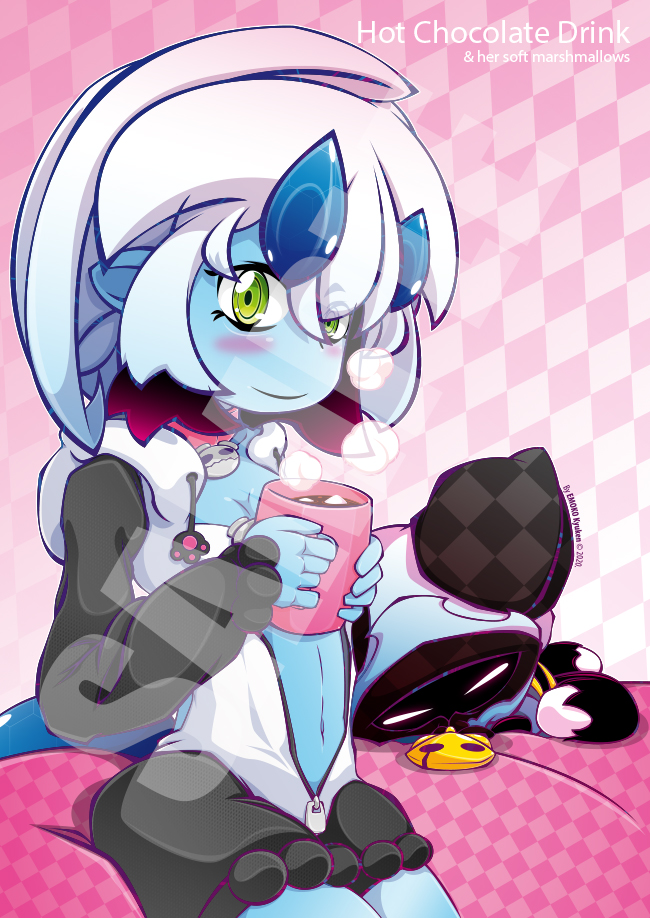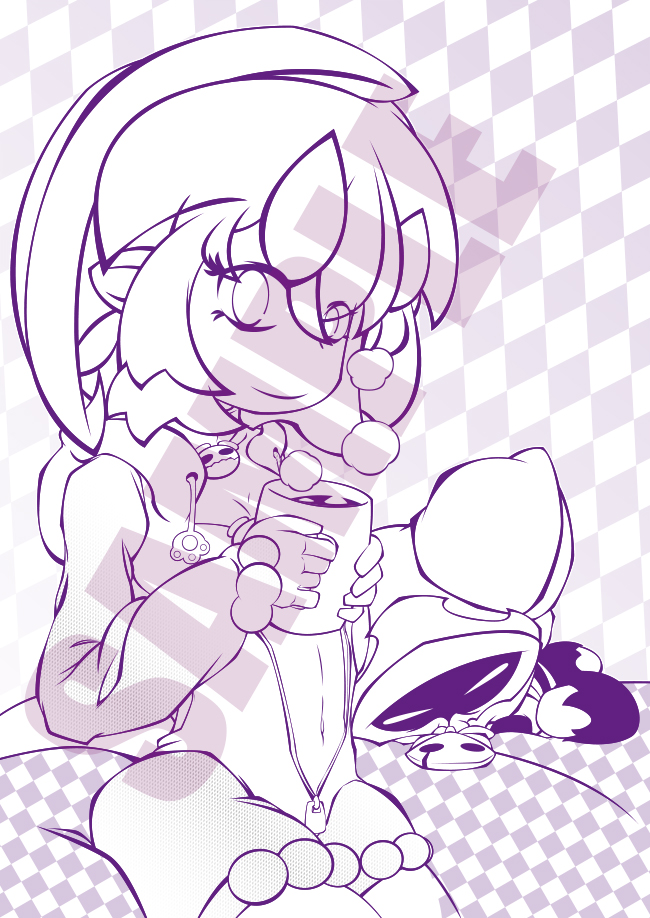 Feel free to leave a comment, to follow me on my social profiles (Twitter and/or Instagram) and support financially on my Subscribe Star.
See You Next Little Devils ! (^_^)