THE "WOLFY" GODDESS & HER DOLLS
EXCLUSIVE SEXY ARTWORK for October 2020
Receive it as rewards on Subscribe Star
Published by Kyuken on October, 2nd, 2020.

Hello Little Devils,
I wanted and finally succeeded, after a long time, to illustrate the "Fenrir Mode" of the Goddess of Lust, Helfreija.
You can discover the introduction of this battle form with the yonkoma #40 - Gluttony : Gods Bound by Rules.

Even in her bestial form, she is a young woman who loves to play and has her own dolls that she handles with pleasure, like a puppeteer playing with the Fate of people.

By her tendencies like a wild animal, she leaves her scent on her possessions.
Discover the samples of this exclusive sexy artwork below :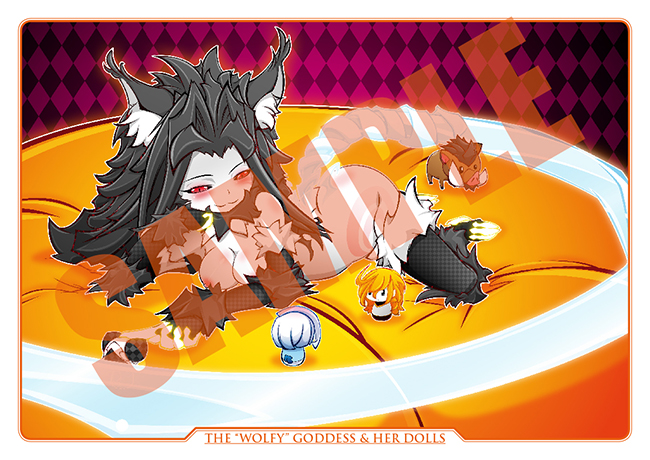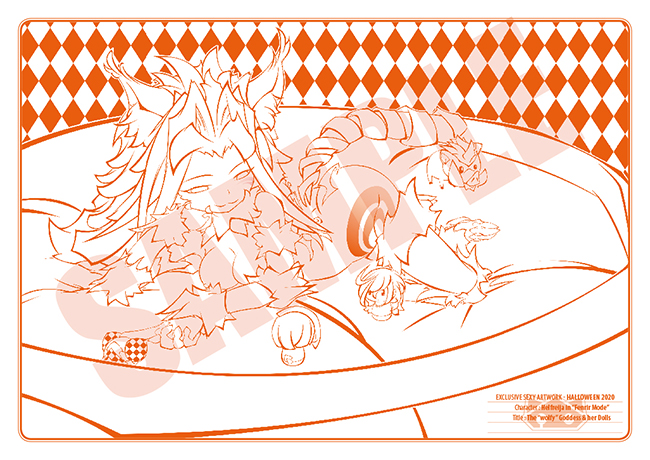 Feel free to leave a comment, to follow me on my social profiles (Twitter and/or Instagram) and support financially on my Subscribe Star.
See You Next Little Devils ! (^_^)