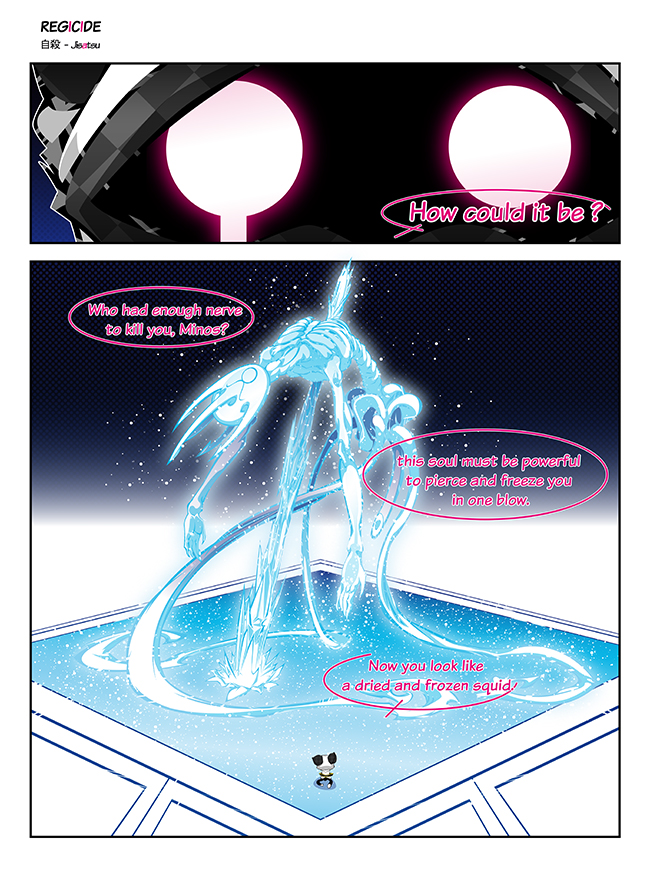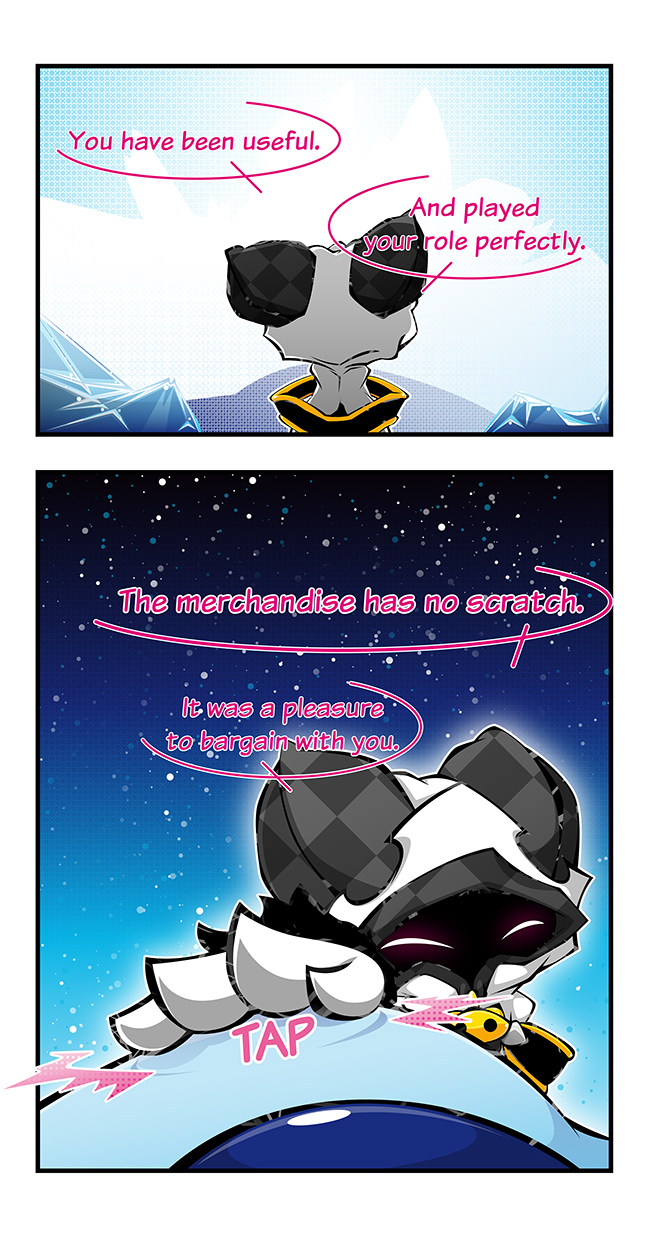 REGICIDE - yonkoma #18
Published by Kyuken on October, 09th, 2019.
Kyuken discovers King Minos impaled by an ice spear.
Hi, Little Devils !
Nothing special to write for this post. Except that I participate for the first time in Inktober.
Maybe I think I will integrate a gallery for showing them.

See You Next Little Devils ! (^_^)