DTIYS FOR PAPRIKA

EXCLUSIVE SEXY ARTWORK for July 2021
Receive it as rewards on Subscribe Star
Published by Kyuken on July, 22nd, 2021.

Hello Sinners,
This new sexy artwork is my first Draw this in your Style.
A Draw this in your Style (dtiys)  is a challenge proposed by an artist and consists in taking a drawing to rework it with your own style. All types of techniques and representation are set by the artist with more or less rules.
So discover just below my proposition for this contest :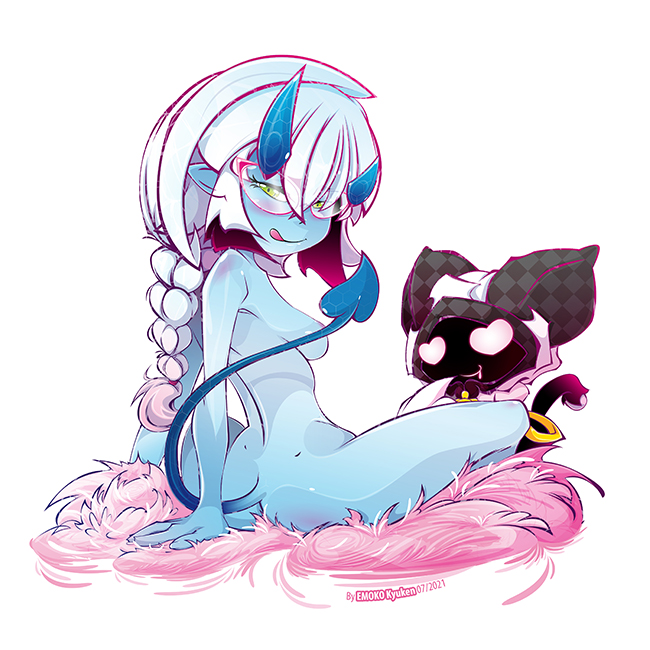 My picture is based on the illustration by the artist, Mirka Andolfo.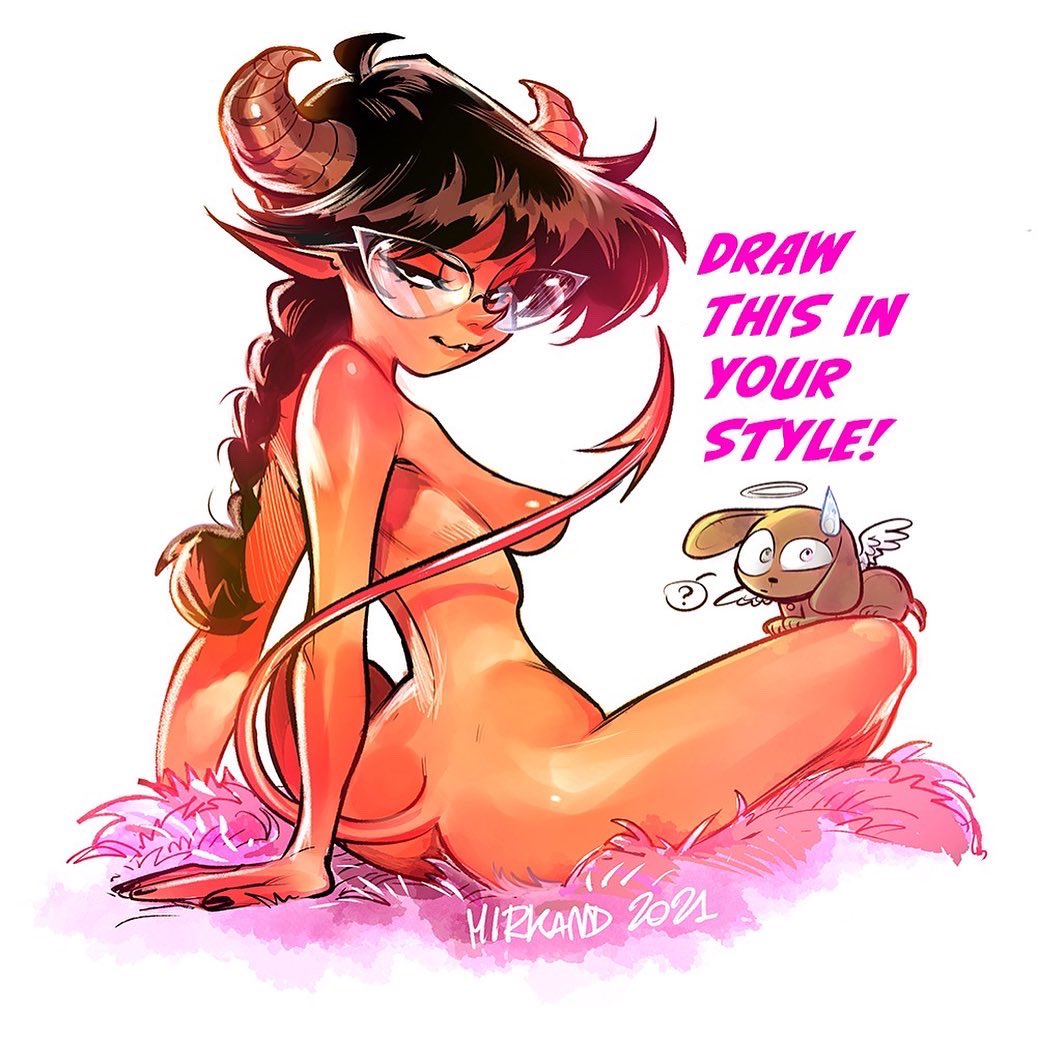 My party for the job was to use my own characters while keeping the original staging. 
Hope you enjoy the work. Even if I don't win, I invite you to follow the work of this talented artist on her Instagram and Twitter.
The best thing in this work is to see Layla has matured (chest size) and share her intimacy just for me.
Feel free to leave a comment, to follow me on my social profiles (Twitter and/or Instagram) and support financially on my Subscribe Star to be able to receive it during the month of September 2021.
See You Next Sinner ! (^_^)