GLUTTONY : PAPER - yonkoma #42
Published by Kyuken on October, 22nd, 2020.

Layla & Helfreija mutually decide to start the assault. So the succubus decides to use her new power.Who will win this duel in one try ?
Nothing in particular to tell this week too. Next week will be the result of the fight.
Two weeks before, I told you that I am currently playing Genshin Impact. Below you will find a small montage with characters I currently use the most.
From left to right, I present to you : Vanadis alias the Traveler, Xiangling, Amber, Chongyun & Fischl.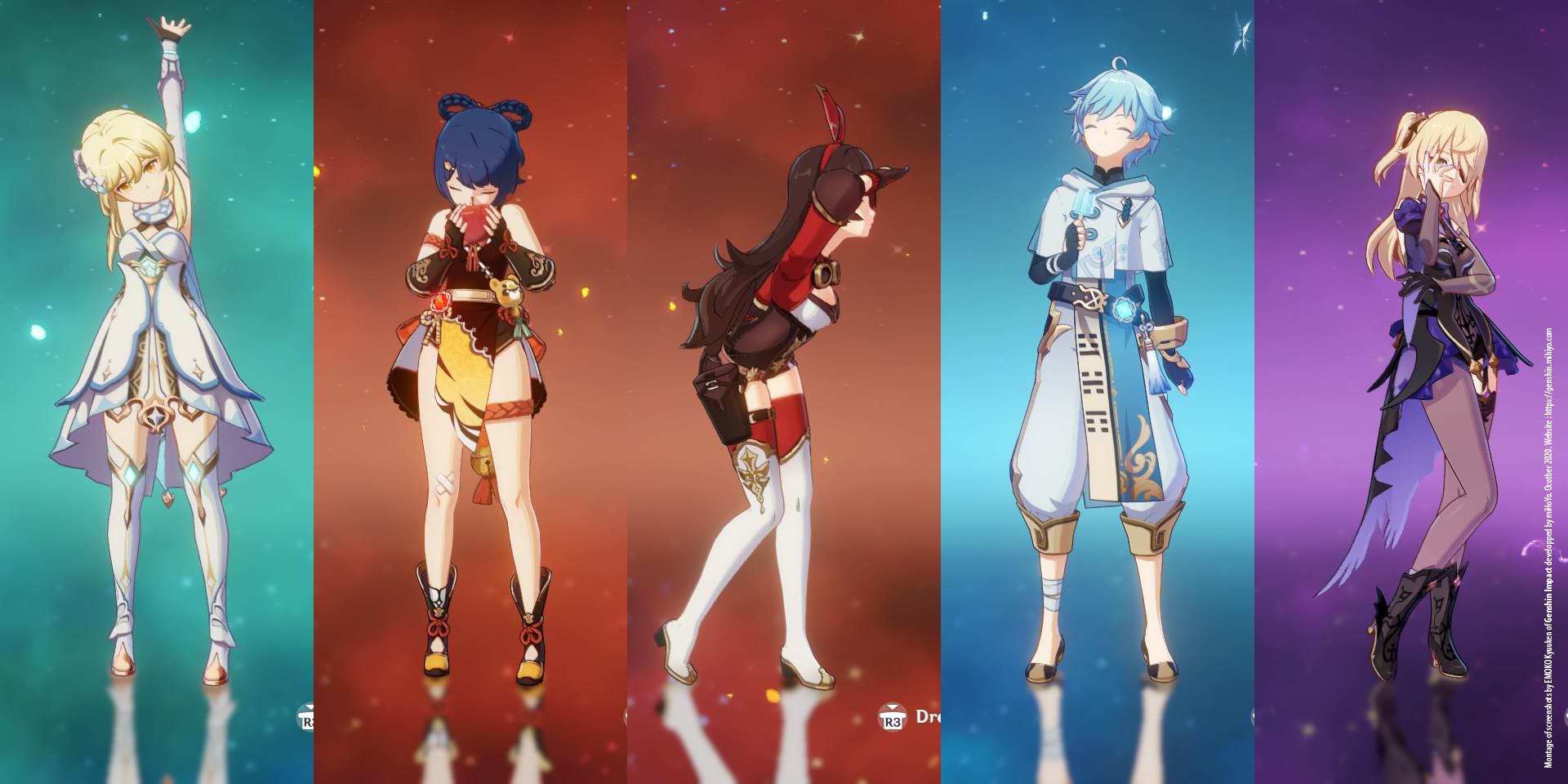 Feel free to leave a comment, to follow me on my social profiles (Twitter and/or Instagram) and support financially via my Subscribe Star.
See You Next Little Devils ! (^_^)