HAPPY NEAW YEAR 2021 - Part I

EXCLUSIVE CUTE ARTWORK for February 2021
Receive it as rewards on Subscribe Star
Published by Kyuken on February, 20th, 2021.

Happy New Year Little Devils,
After a previous Exclusive Lewd Artwork, I take this Chinese New Year 2021 to draw an illustration dedicated to this celebration. It is currently composed of a first illustration. While the second will arrive next week with her challenger.
This year, the buffalo is the animal in the spotlight.
Layla opens the dance in Chinese clothes armed with a sword.
Take your time to discover the samples of this new exclusive cute artwork below :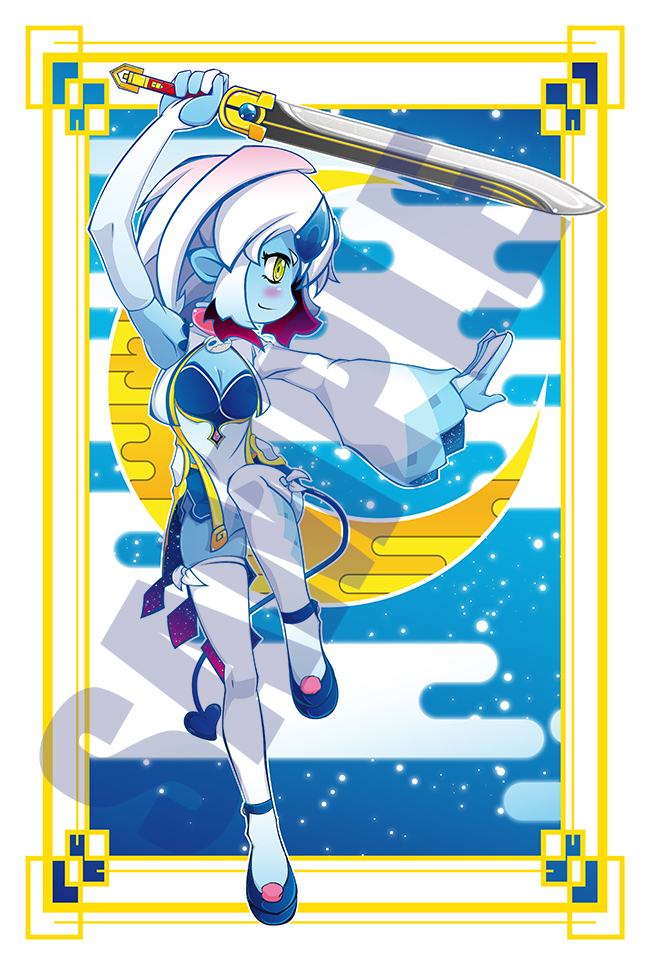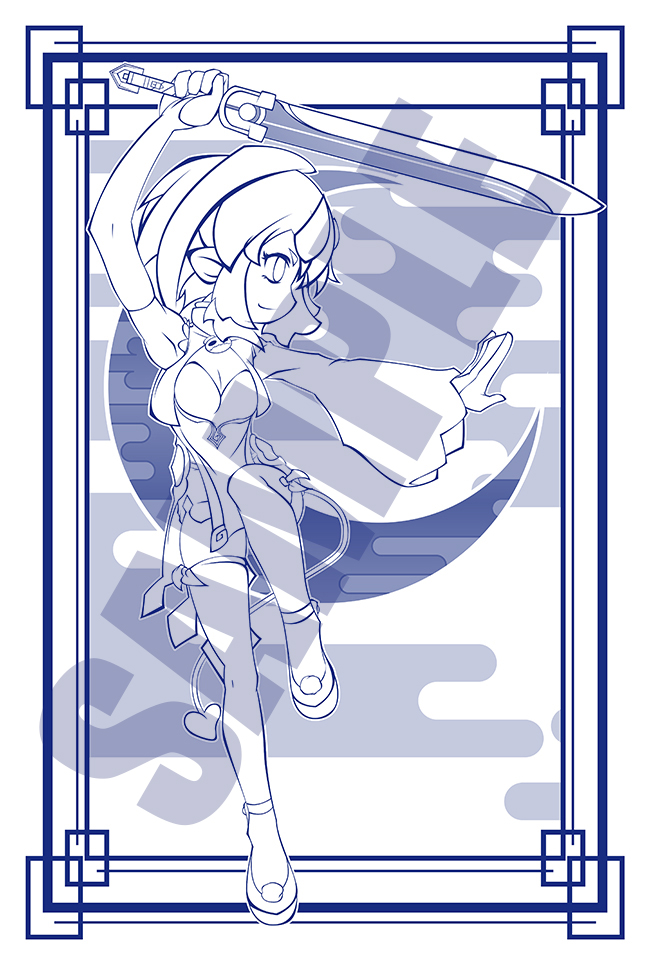 Feel free to leave a comment, to follow me on my social profiles (Twitter and/or Instagram) and support financially on my Subscribe Star.
Make Fortune, Happiness & Health to you !
See You Next Little Devils ! Ho ho ho ho ! ( ^_^)