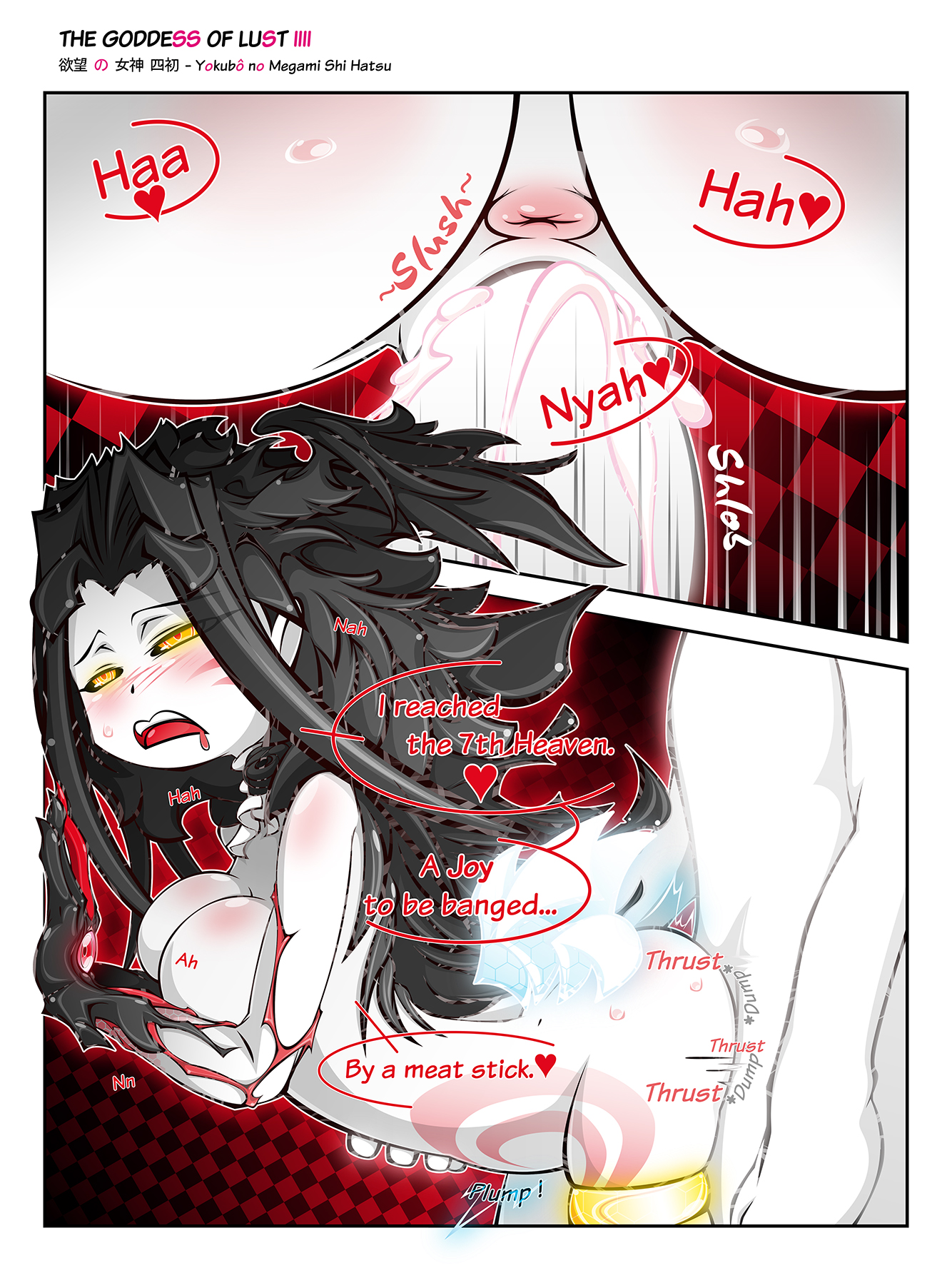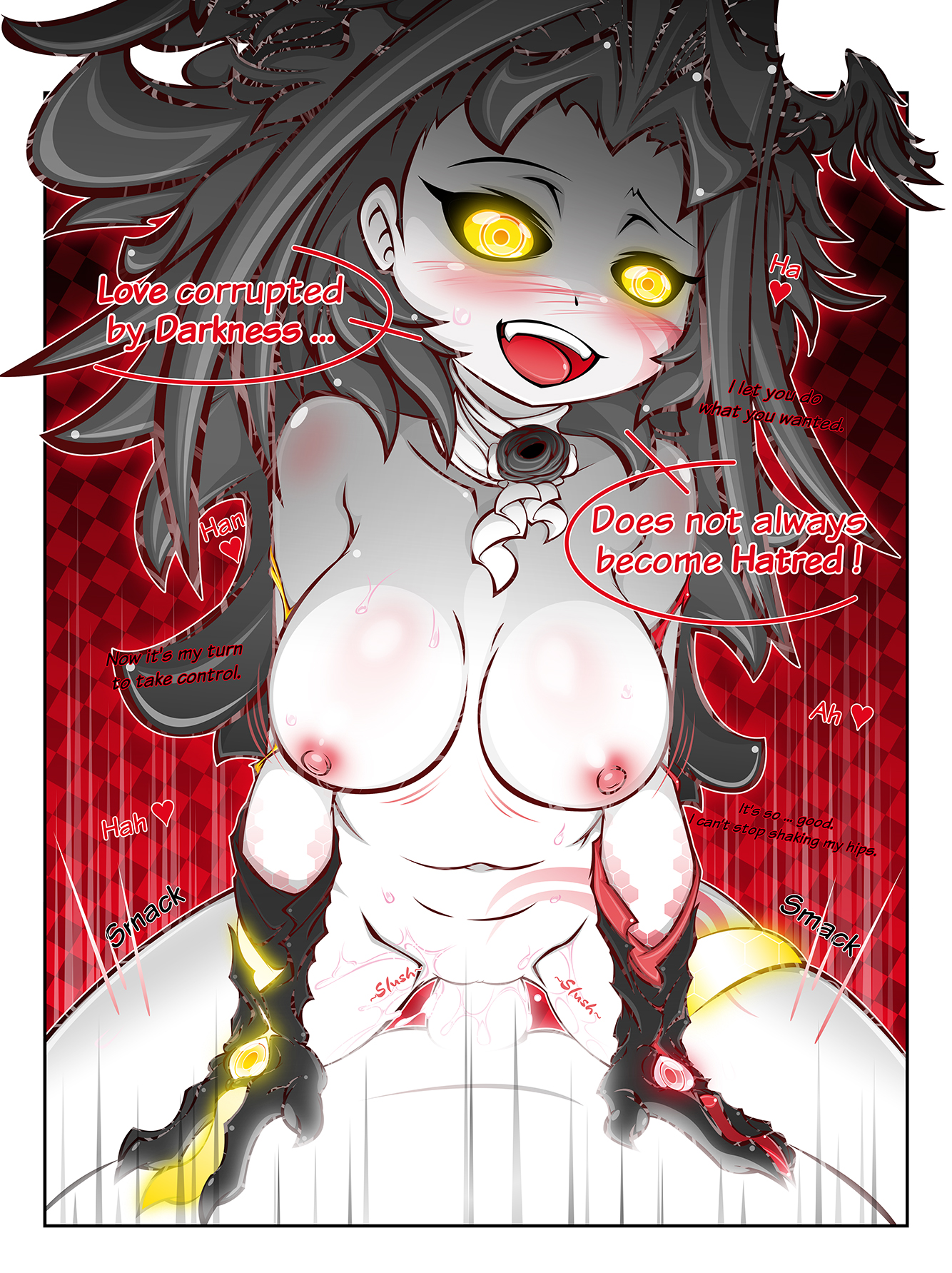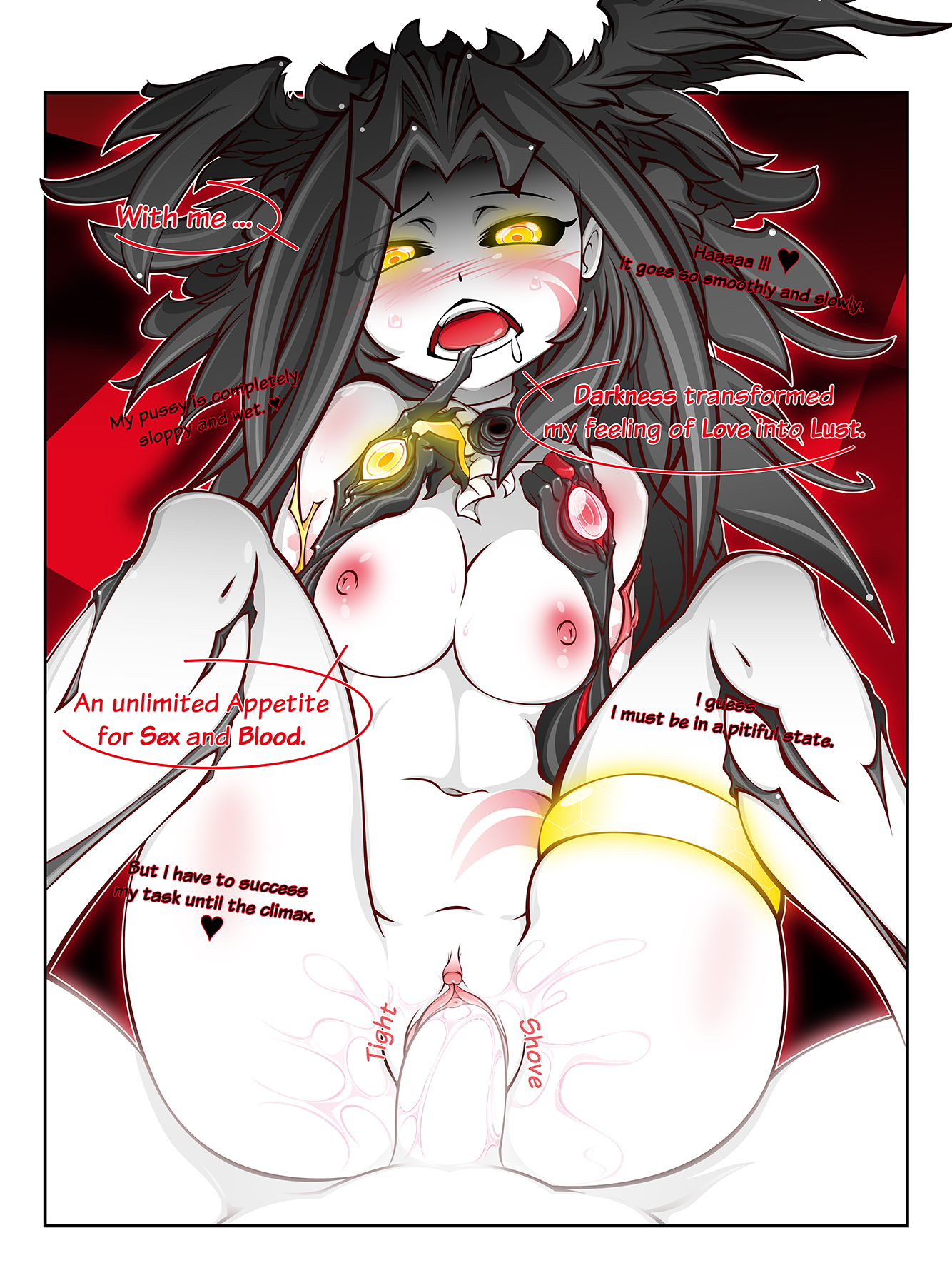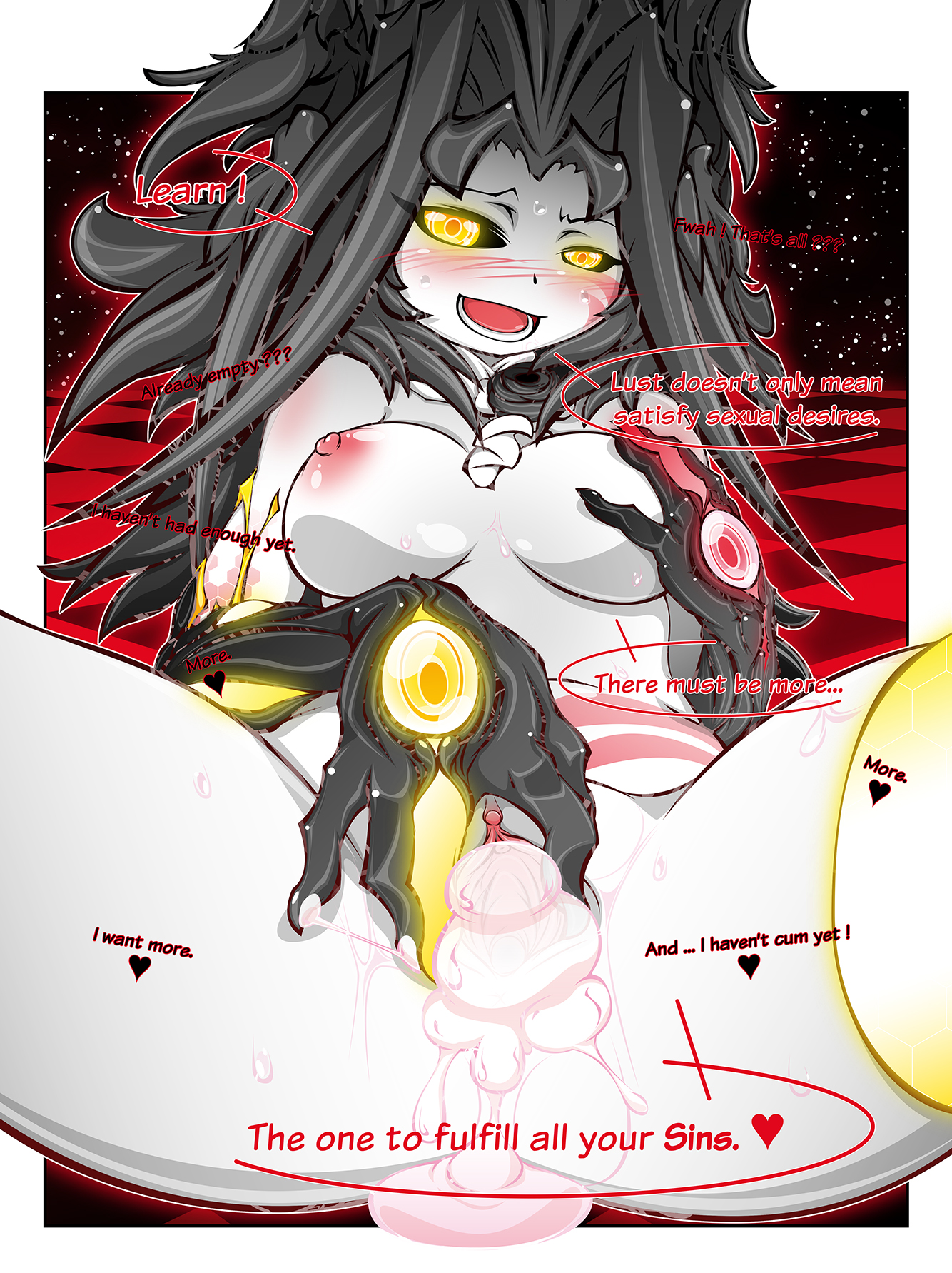 THE GODDESS OF LUST IIII - yonkoma #32
Published by Kyuken on May, 24th, 2020.

The Goddess of Lust is penetrated by the Sinner after having coveted his penis during the last two yonkomas (II & III).

Hi Little Devils ! (_ _)
Fiiiiinally, this publication concludes the short story which aims to introduce more fully the Goddess of Lust (I, II & III).
Sorry, as always it sounded better in my mind ! (-_-)'

The visual speaks for itself, more than the words and no need more comments. I guess I'll let you read and go to rest before relaunching myself, on the next weeks, at the end of Layla & the Scribe's journey.

Thank you very much and ...
See You Next Little ... Zzzzz
PS : Correction has been made to the title for better consistency and the future printed version.
I found a printer for my first book and how will I sell it ??? (^_^)'